We have recently done work for Whitemoor Lakes in Alrewas. The activity centre is now open; there have been hundreds of children visiting it for the past few
weeks. We have seen the centre up and running and it looks great.
The work we recently did for Whitemoor lakes involved, making chain link fencing, planting new plants around the building, making a new gravel path and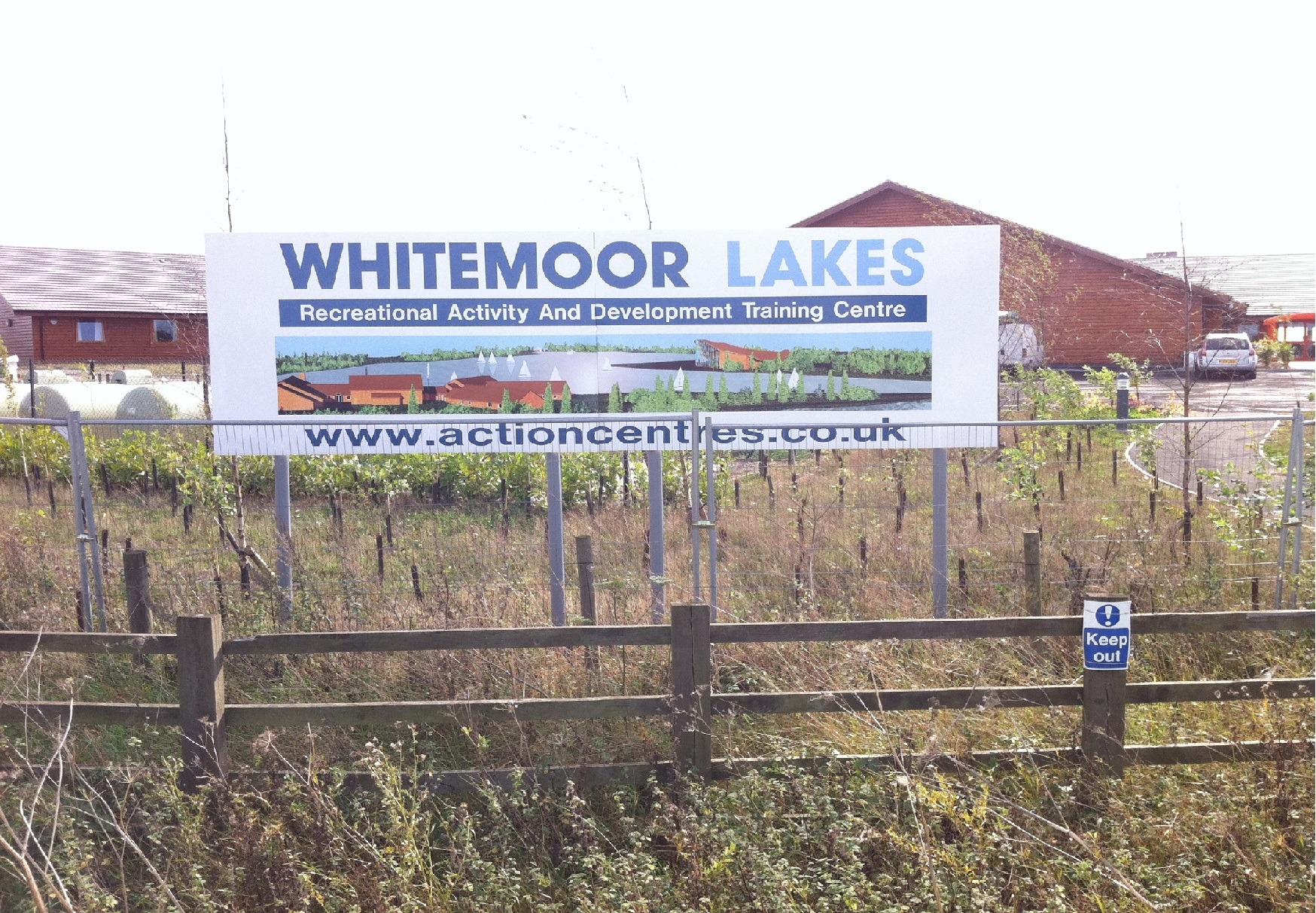 placing down some bark chippings. We are scheduled to go back there soon to do more work.
The new work we will be completing for Whitemoor Lakes will involve transplanting thirty seven large trees and four hundred smaller trees which will be root ball and bare root trees. We are going to be planting them before the weather gets too cold for the trees to grow.
As well as planting a number of trees we will also be building raised decking. This will be part of their evacuation plan. The activity centres main feature is the
lake that is opposite the centre which provides excellent water sports for the children but the Lake does pose a problem. As the building had to be built on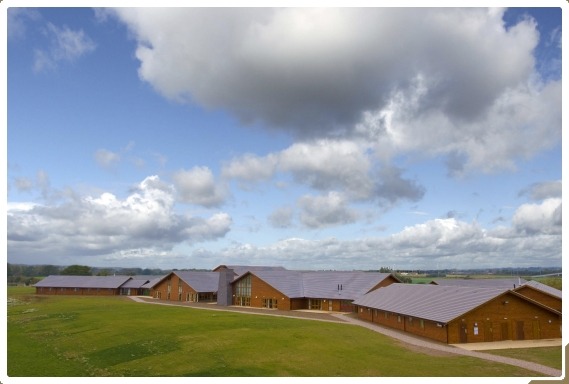 raised land the environmental agency believes the building could become an island because the Lake could flood. We will be building the raised decking to minimalise any problems that could happen and to make evacuation as quick as possible. The decking has become a part of the evacuation plan and will be
installed very soon.
We are very happy to see the centre up and running. It's delightful to see how happy the children who have visited are. The NAYC have done a brilliant job with giving the children this centre it really is an excellent place for children to go. We will update photos of the centre soon.