{flike}
Thank you to everyone who came to the Lichfield Business Connect Show on the 12th of June. We are so pleased at how it turned out. We had no empty stalls and there were many visitors.
We would like to make a huge thank you to all those that helped with organising the event- Beautiful Gardens, DGS Hygiene Services, Tempest Ford, BJ's Catering, Business First, Lichfield Printers, The Village Market and ofcourse Lichfield Rugby Club for allowing us to have it held there.
Also a huge thank you must go out to Barry Gwilt and all of his staff working that day for cooking the food and supplying refreshments through out the whole day.
We hope you all had a brilliant time and made some great contacts. We have uploaded photos of the event onto our Facebook page and twitter account.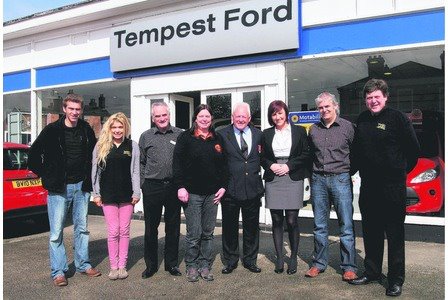 {myFlickr}feed=photoset,photoset_id=72157633791521373,displaymode=gallery{/myFlickr}