After having problems with the bad weather we had to postpone the building of the Combined Operations Memorial but finally it is now complete. The Memorial is placed at The National Memorial Arboretum in Alrewas Staffordshire.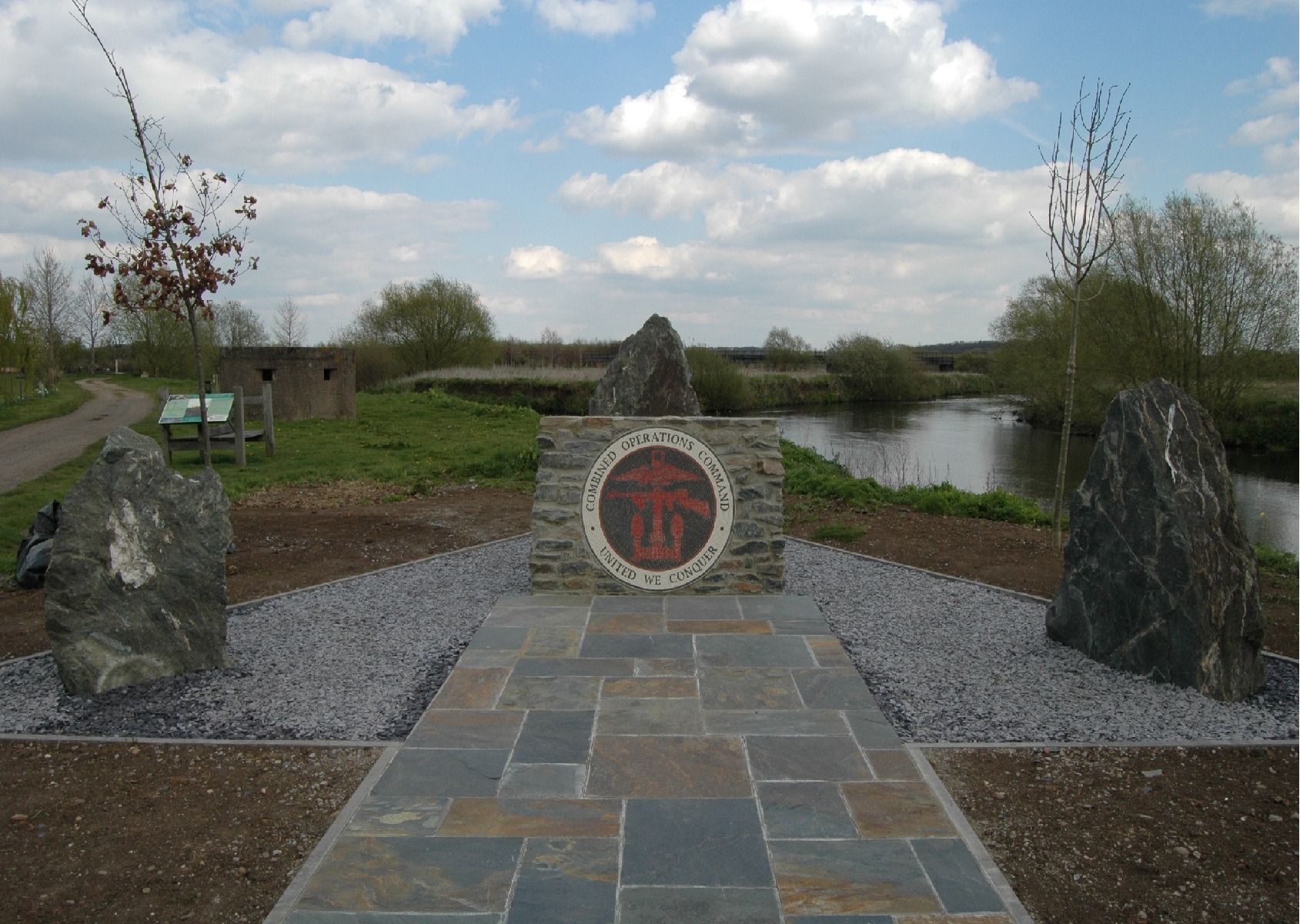 The memorial has a lot of meaning behind it and if you would like to know more about it visit The Combined Operations website and they have all the details on the design and the background of the Combined Operations.
There have been many new Memorials built at The National Memorial Arboretum and it is a lovely day out we definatly reccomend you visit there. It is a lovely place.
To view the pictures of the work we did for the Combined Ops either look in our Commercial gallery or check out our facebook page.