WIN A 6ft CHRISTMAS TREE!
November 2017 Win a Christmas Tree –
For this Month we are offering our members the chance to win a 6ft Christmas Tree, and have it delivered on a date of your choice! All you have to do is sign up or have logged in any time within November!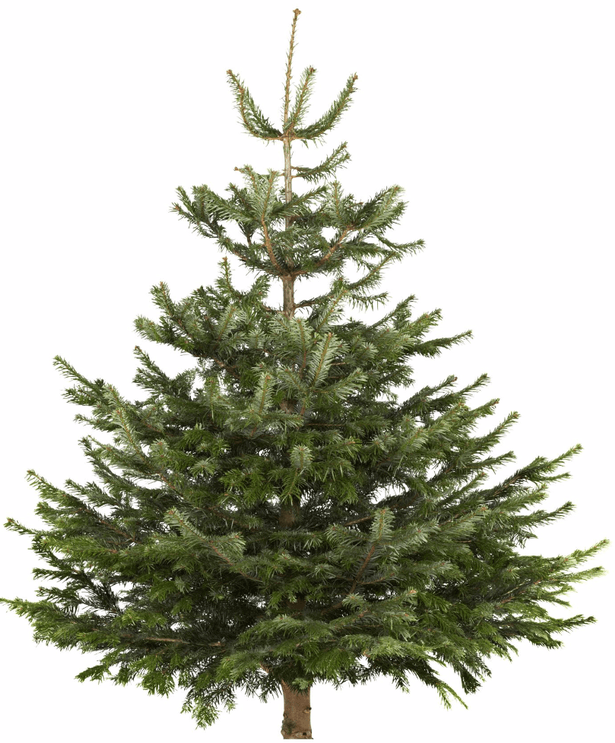 *The competition ends 4th December!*
Congratulations to Mr and Mrs Perry from Chorley who won this months prize.
Thank you to everyone who entered, don't forget to keep logging in each month for your chance to win a prize!